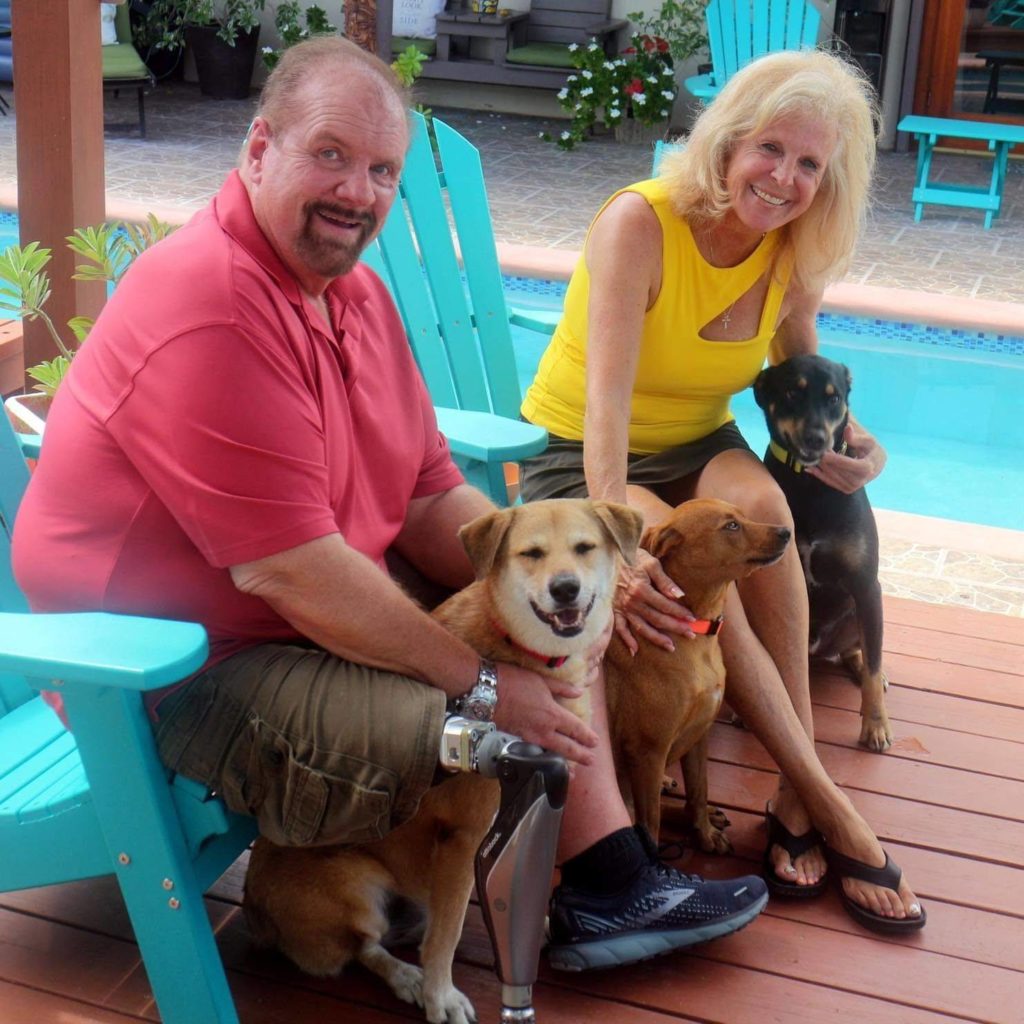 Meet your hosts, Dr. Mike Parrish and his wife Shelley Falk. And L to R, Missy, Harley & Charlie. Dr. Mike is a 40 year licensed Doctor of Chiropractic in Belize and Shelley is active in the Rotary Club of Corozal.
Dr. Mike and Shelley have lived in Belize full time for almost 11 years and are your hosts during your visit to Casa de Shelley. They live onsite and are there to make your stay perfect. Dr. Mike and Shelley came to Belize from Denver, Colorado.
We thank you for your interest in our 5 Star Resort, Casa de Shelley
Thanks for reading our story!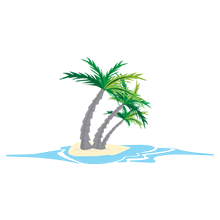 Casa de Shelley is owned by Dr. Mike Parrish and, his wife, Shelley Falk. They have four children and six grandchildren. Originally from Denver, Colorado, Shelley and Dr. Mike retired and moved to Belize in 2012.
Dr. Mike has been a practicing Doctor of Chiropractic for more than 40 years, while Shelley retired after 34 years working with United Airlines. Dr. Mike still practices in Belize and has treated over 7,000 patients since 2012. 
Shelley is very active in the Corozal Rotary Club and many other charitable activities.
Originally, Casa de Shelley was built as a 4,000 square ft. duplex and a poolside guest house. In 2020, Dr. Mike and Shelley took over the entire property and turned it into a vacation destination. 
Casa de Shelley is a five-star, gold standard resort licensed by the Belize Tourism Board.
At Casa de Shelley, Dr. Mike and Shelley will make sure that your family will have one of the finest resort stays you will ever experience.
They are always on-site, and they are more than happy to help you with all your needs
— from scuba diving to shopping.