from
$199
2000 sq ft
2-6 person
Fully Loaded 3 bedroom, 2 bathroom, 2000 sq ft luxury suite nestled right in beautiful Corozal, Belize. This suite sleeps up to 6
from
$139
500 sq ft
1-2 person
Step directly into paradise as the pool is literally steps away from your door... The Luxury Poolhouse has a full bedroom and att
Fully Loaded Kitchen, Living Room, laundry, pool, and sky deck
Casa 2
THE LUXURY POOLHOUSE
Kitchen, Living Room, Office Nook & THE POOL!
5 reasons to stay with us!
We are the only 5 Star Boutique Resort within a hundred miles or more! Casa de Shelley is a Covintec, energy efficient property built fully to North American building and safety standards.
Let us spoil you with every possible amenity you could ask for. Just bring your clothes and personal toiletries, that's it!
We arrange Lamanai trips, fishing excursions, cave tubing, zip lining, boat trips and much more. We even have our own divemaster on staff! All at no cost to you.
We have a state of the art fitness center at a very small extra cost, and yes we have bike rentals too! We are a short walking distance to a huge grocery store and 3 fine restaurants.
Your hosts Shelley and Dr. Mike live onsite. They have lived full time in Belize for over 10 years and will answer any questions you have about vacationing, relocating etc. Casa de Shelley is your home away from home.
Bird's Eye View of Casa de Shelley
and we'll get back to you very quickly!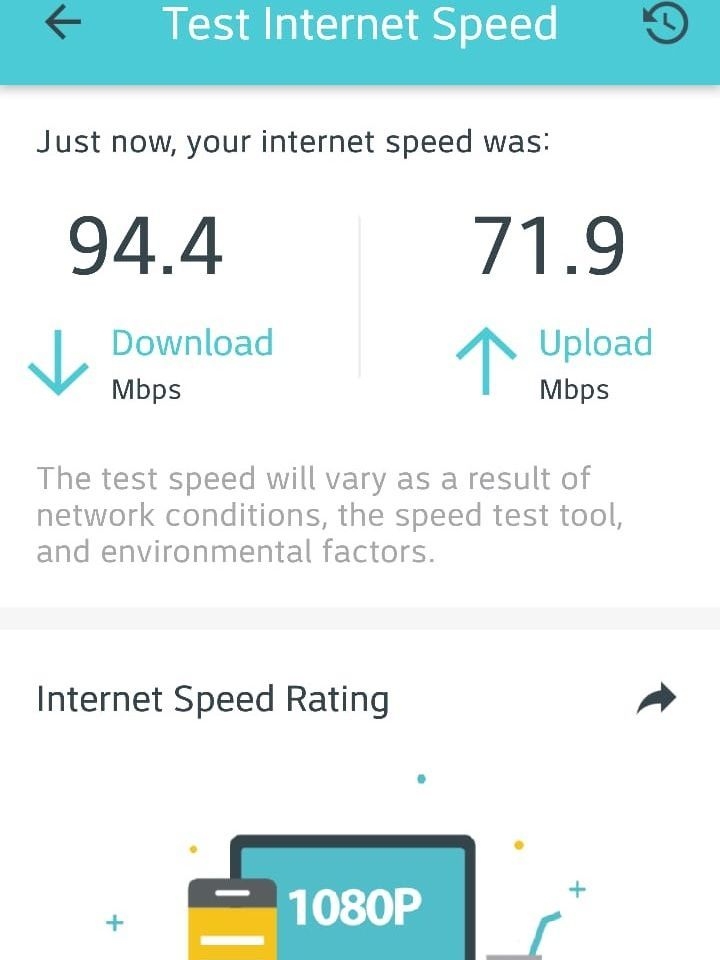 Our internet speed on the property is better than the rest! Watch movies and TV without buffering! Do your work and your Zoom calls with no worries!  Download, Upload – it's super fast!
See what our Guests are saying
"The Poolhouse" - Casa 2
Shelley and Dr. Mike are two of the most hospitable people you'll ever meet, they made our stay at Casa de Shelley just incredible - the stay was nothing short of what it would be to stay with a close family member=) The property is absolutely gorgeous, the internet is spectacular - I had absolutely no problems on my many zoom calls. We stayed in the pool house and it looks even better in real life than in the pictures. I'm definitely coming back - thanks again Dr. Mike and Shelley!
"The Poolhouse" - Casa 2
I have stayed many places in Corozal and Belize but never have I been treated like FAMILY until I met Shelley (Mother Hen) and Doc (Dr. Michael Parrish). Last week was the best trip to Belize in my 14 Years of traveling to Belize.
"The Luxury Poolhouse at Casa de Shelley" - Casa 2
This beautiful Casa is the perfect get-away spot for staying in the Corozal area. It has everything you need for a comfortable stay, to include new appliances, linens, towels, etc. The photos are exactly how it appears, clean and modern, and the lush flowers surrounding the pool that is just steps away make it feel like you're in paradise. The hosts, Mike and Shelley, were extremely kind and helpful, making us feel like family. The went above and beyond to make our stay a delight! Date of arrival - February 21, 2021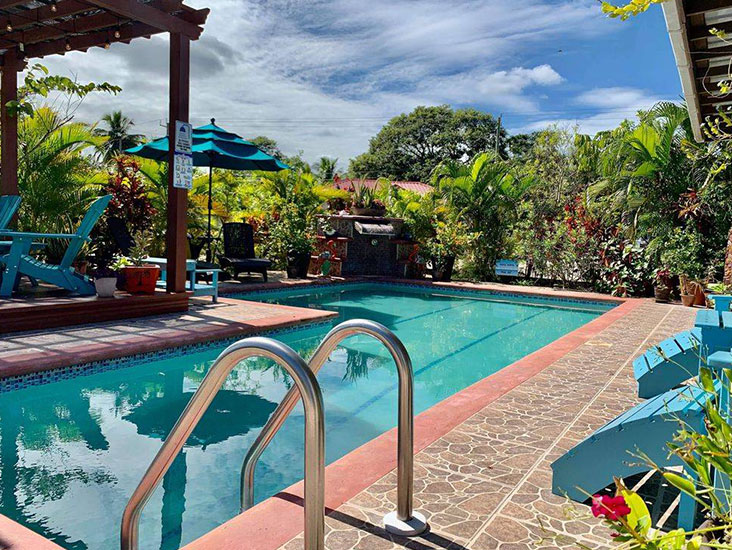 Pool
Enjoy our beautiful, sparkling clean pool year round! It's always summer here in Belize! We also have bike rentals onsite.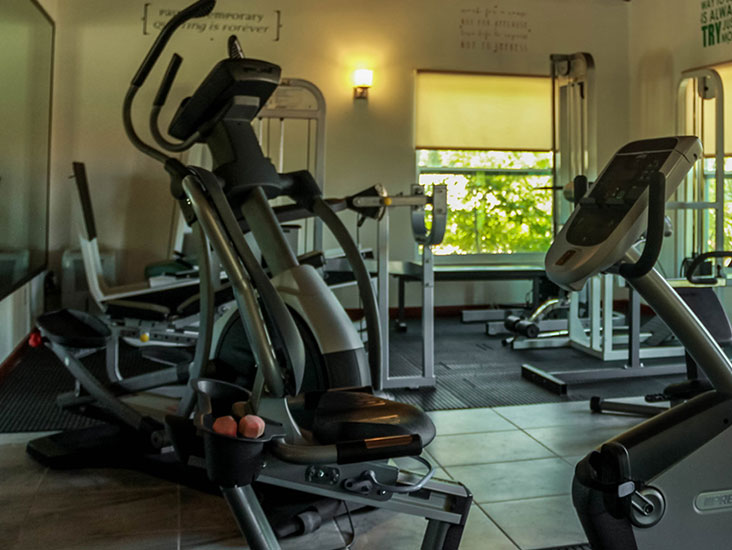 Fully Loaded Fitness Center
The Fitness Center is available to guests only at a small additional fee. Enjoy ellipticals, bikes, dumbells, incline/decline bench press, leg press, back machines, leg curl, lat pull down and much more.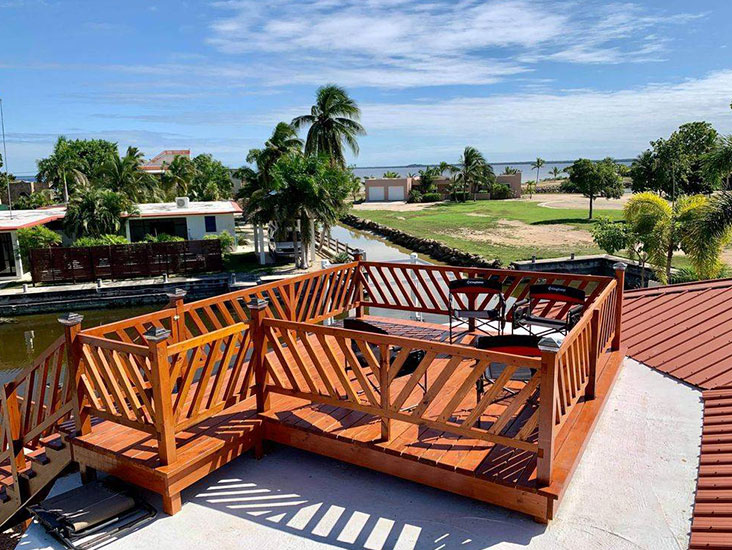 Rooftop Deck
Everyone that comes to Corozal loves to see the beautiful BAY!  From this rooftop deck you can have a drink or two and enjoy the magnificent views. Watch at dusk as 100s of birds return to roost for the night.
For Availability & Rates - We will reply very fast.